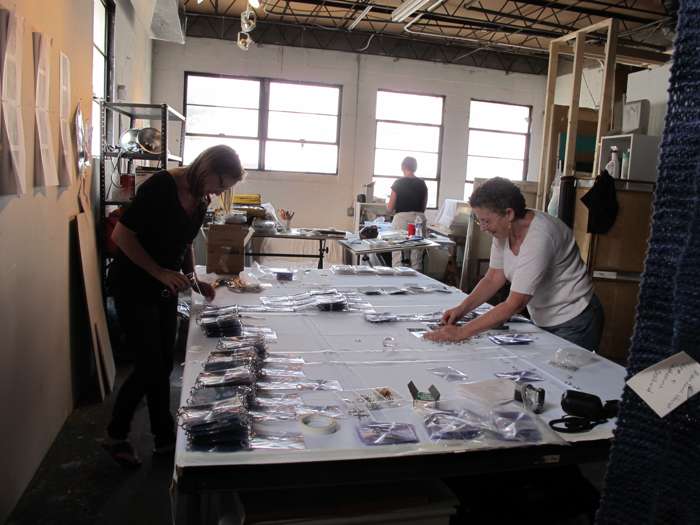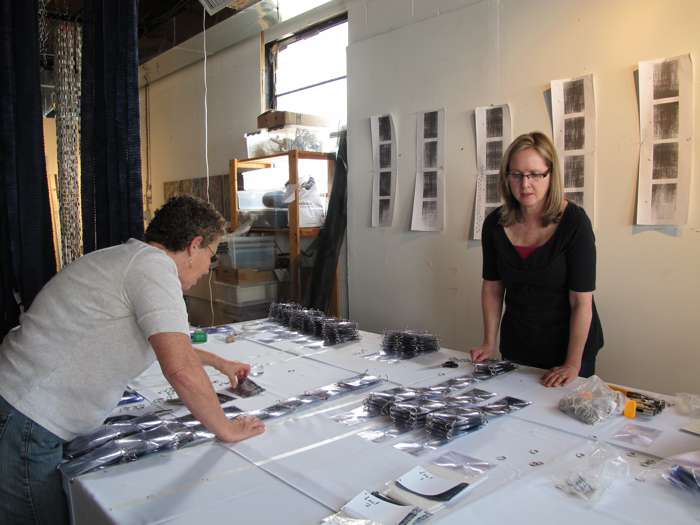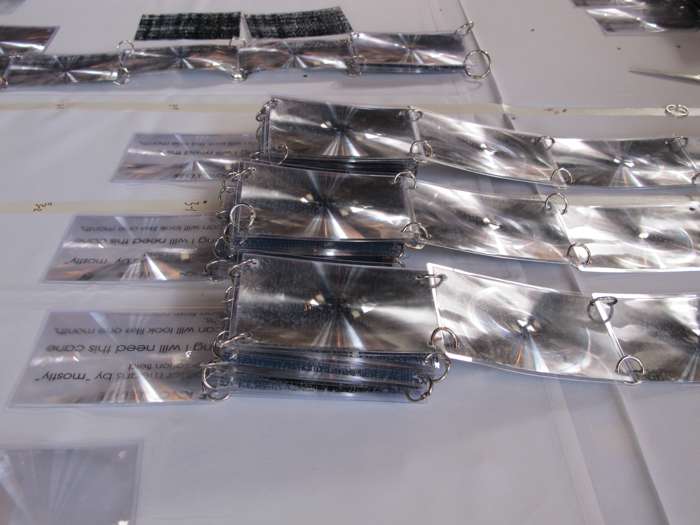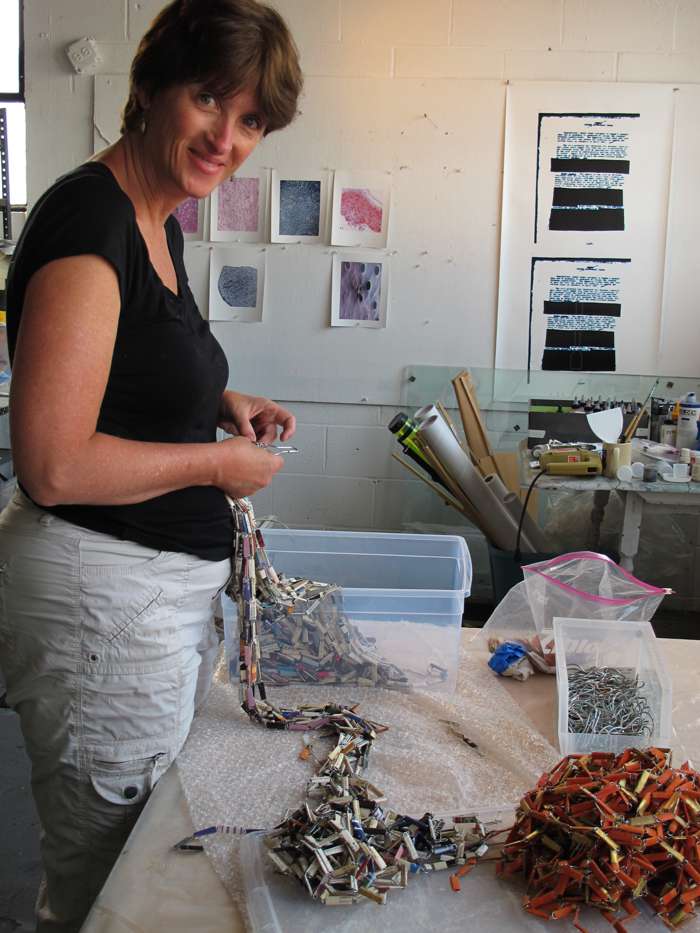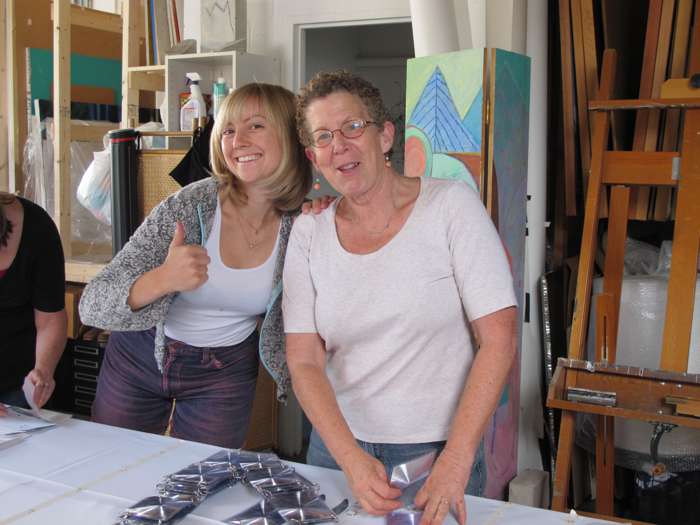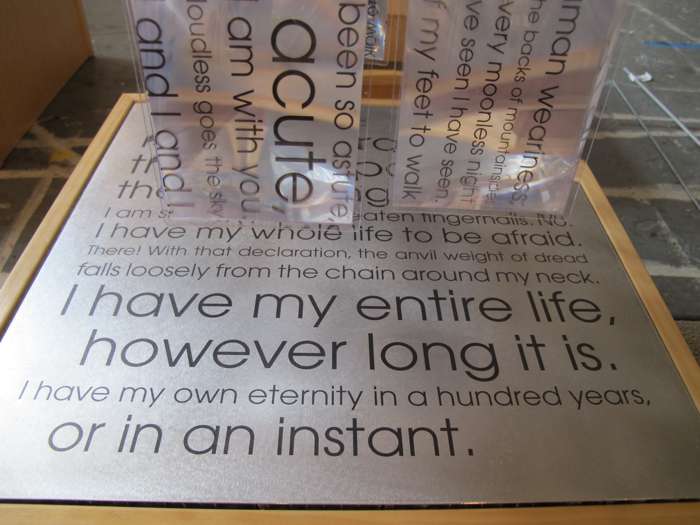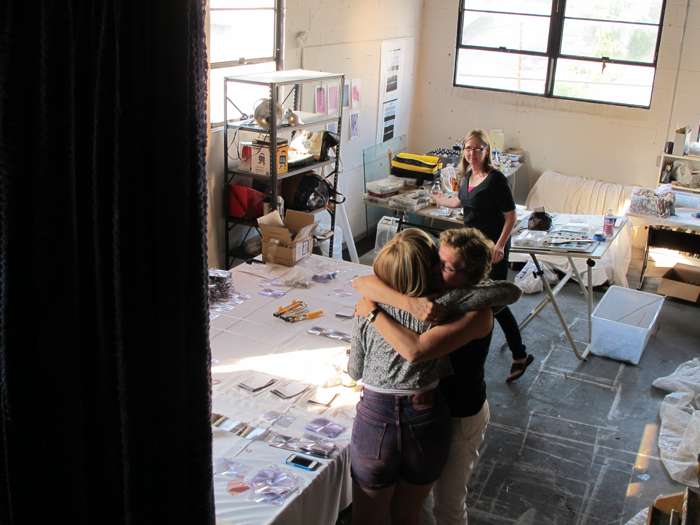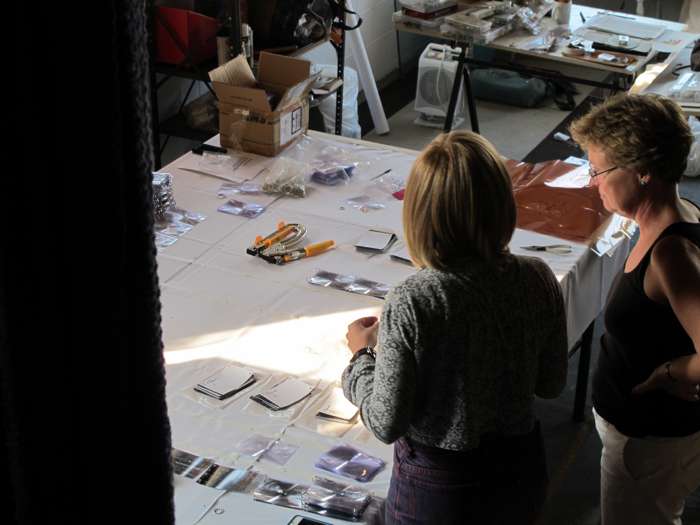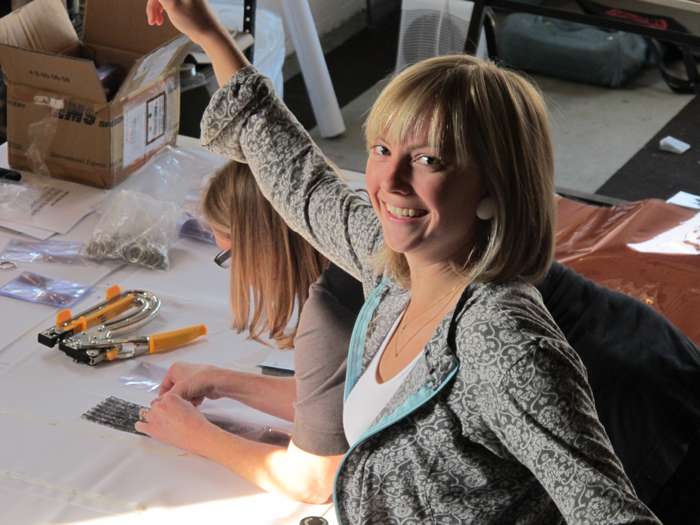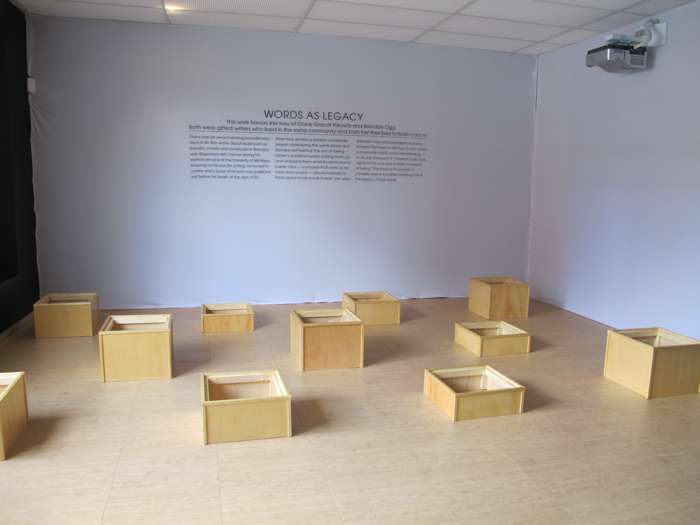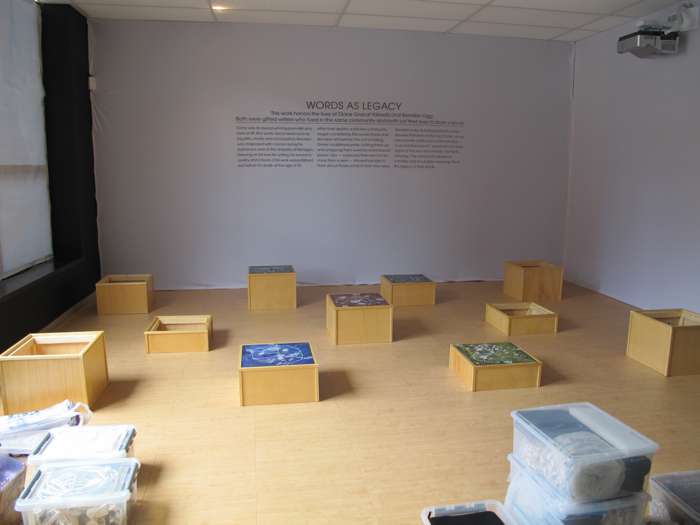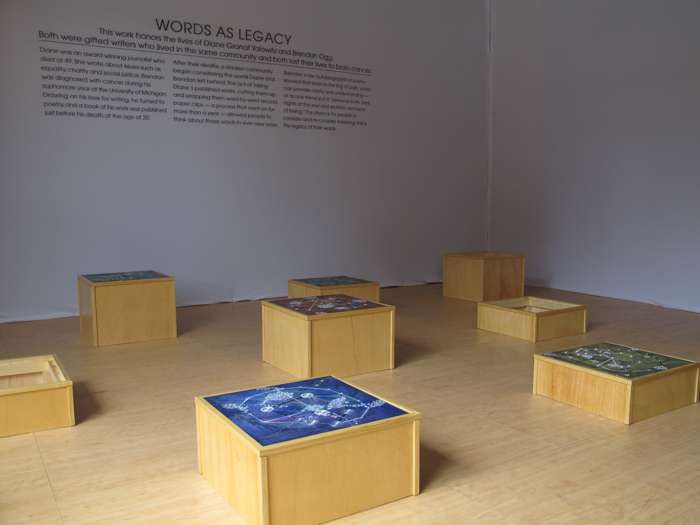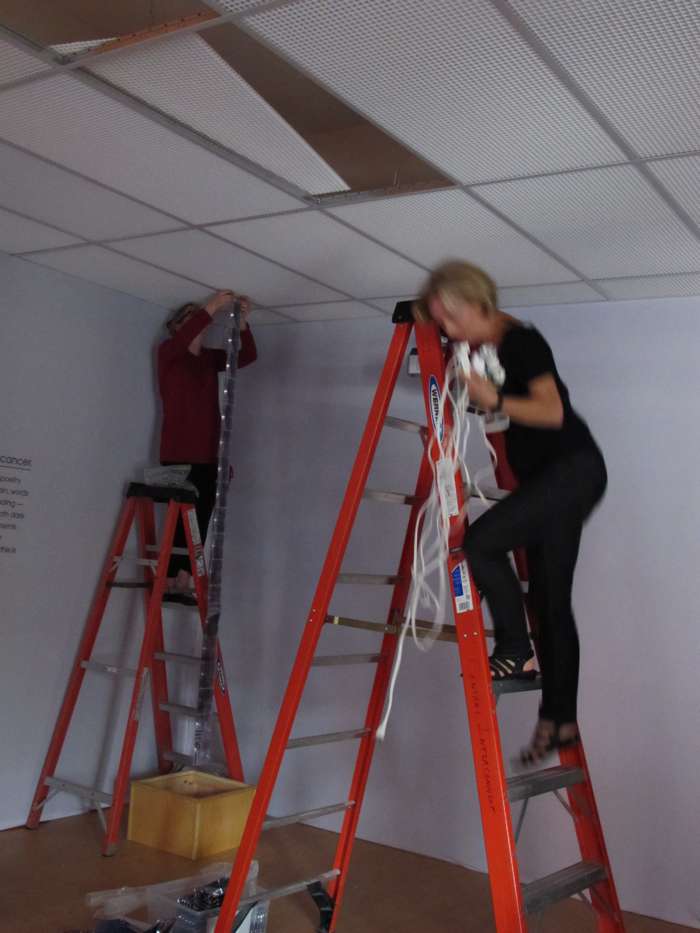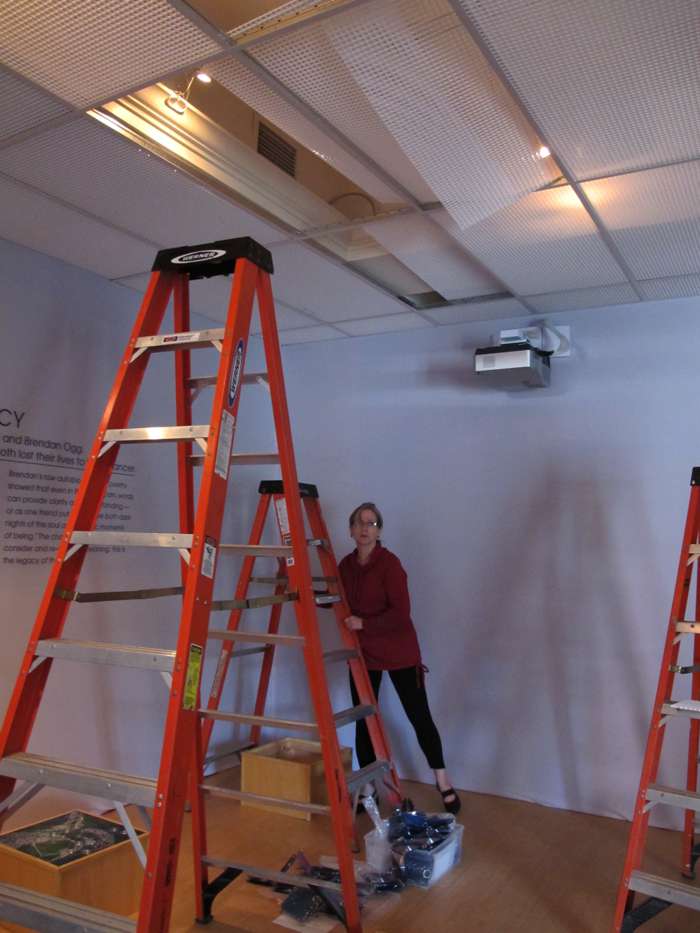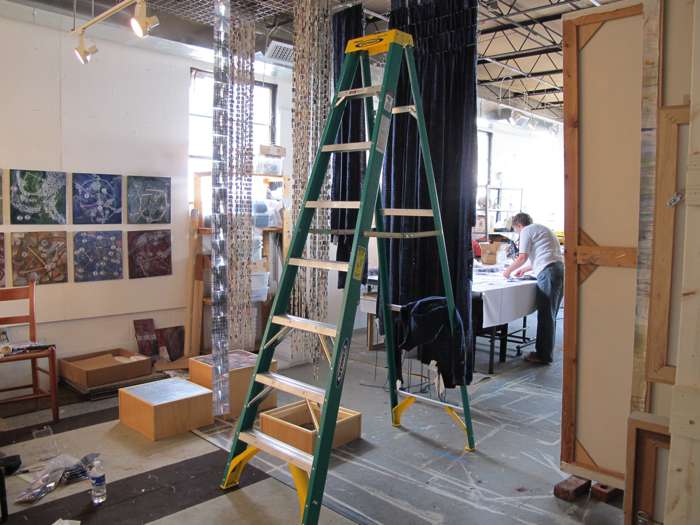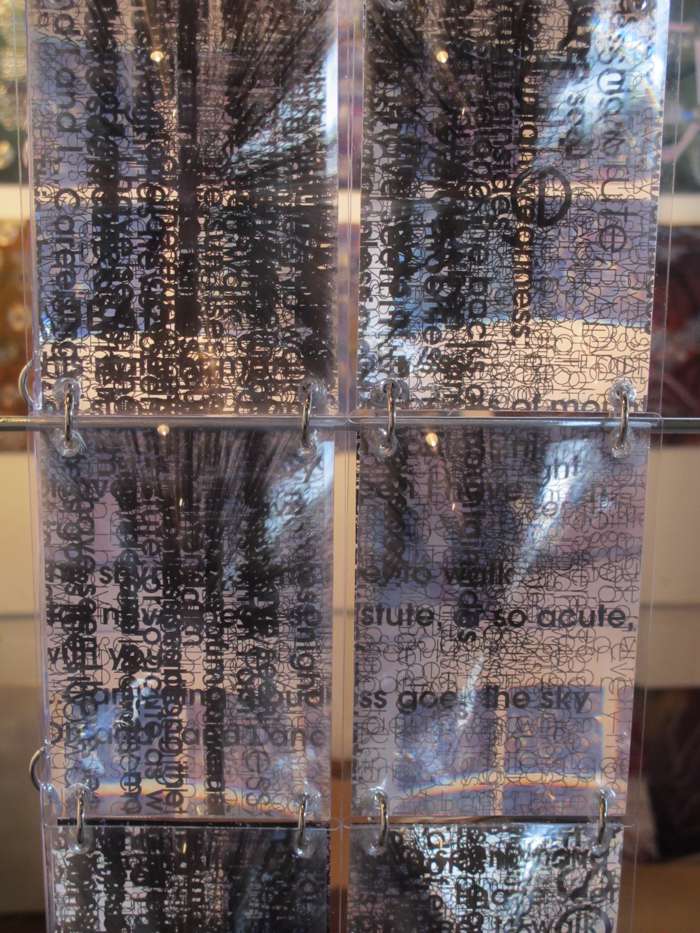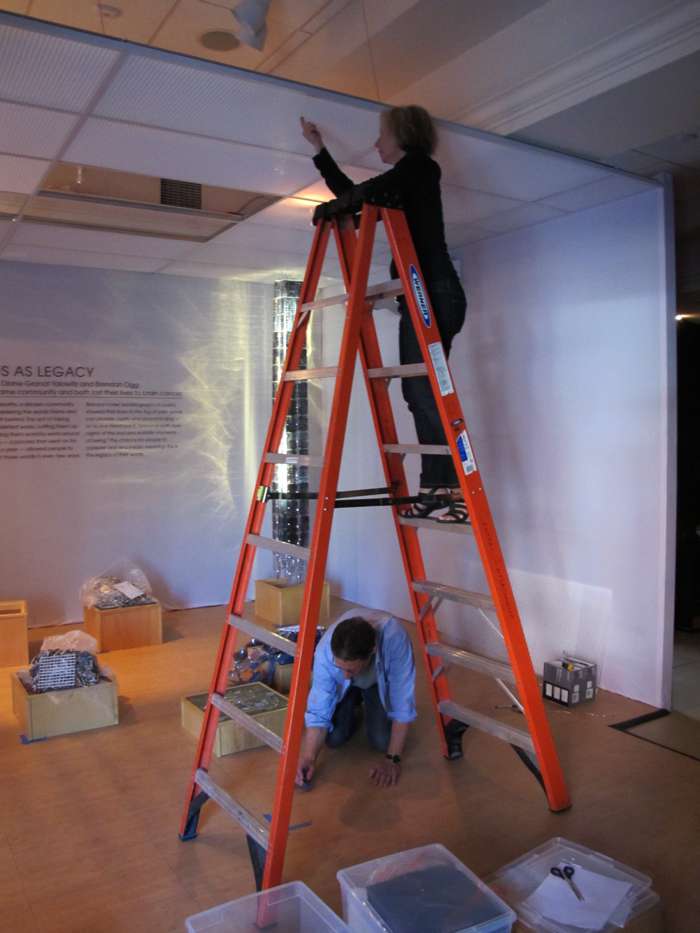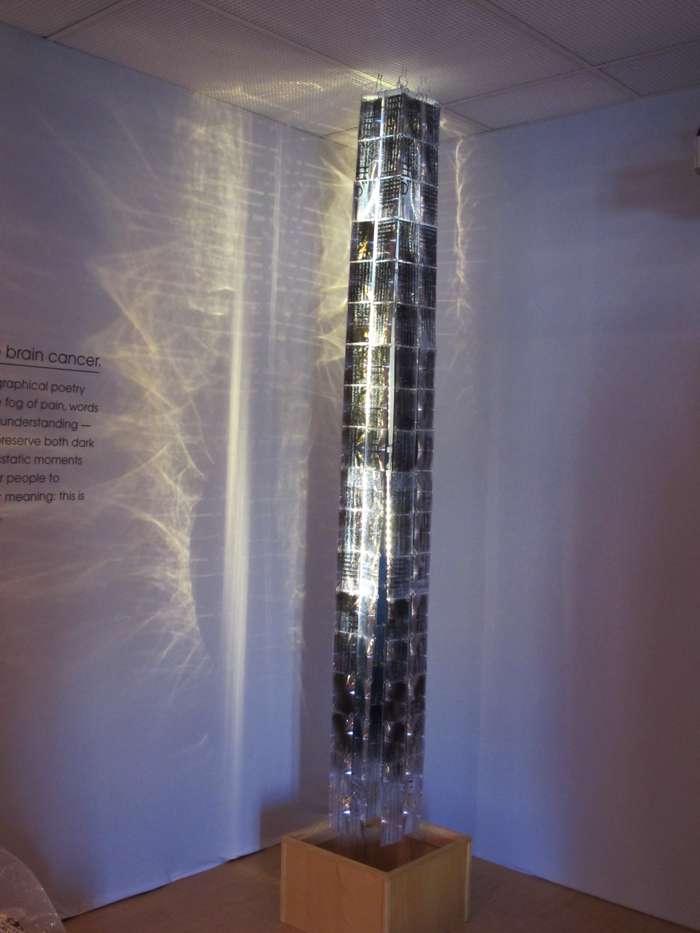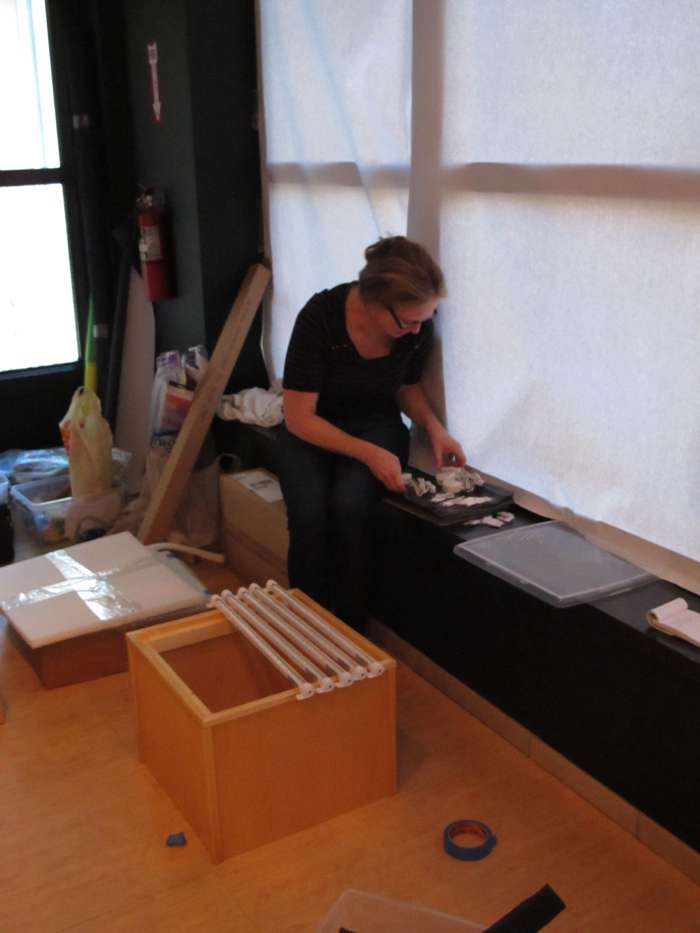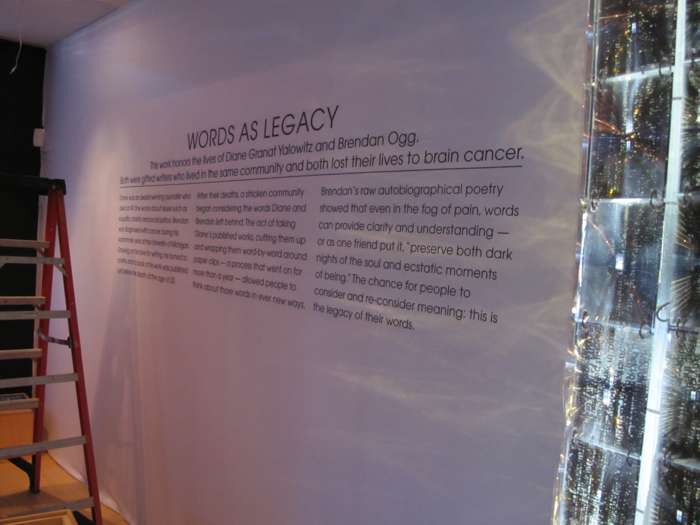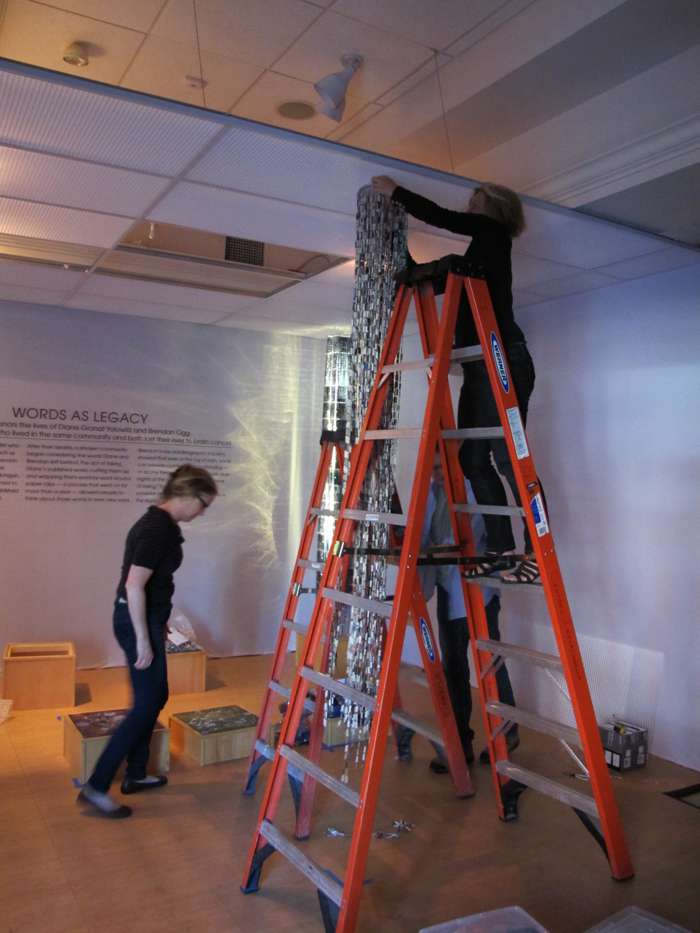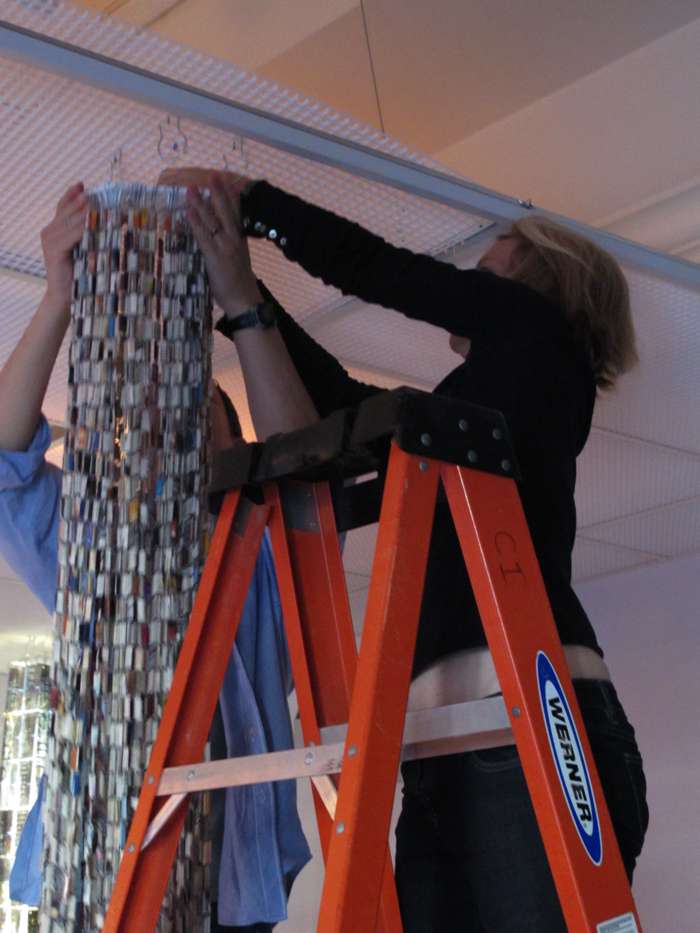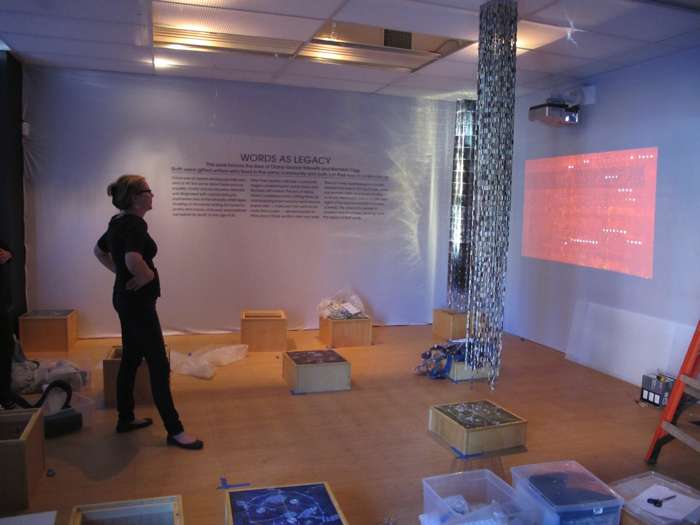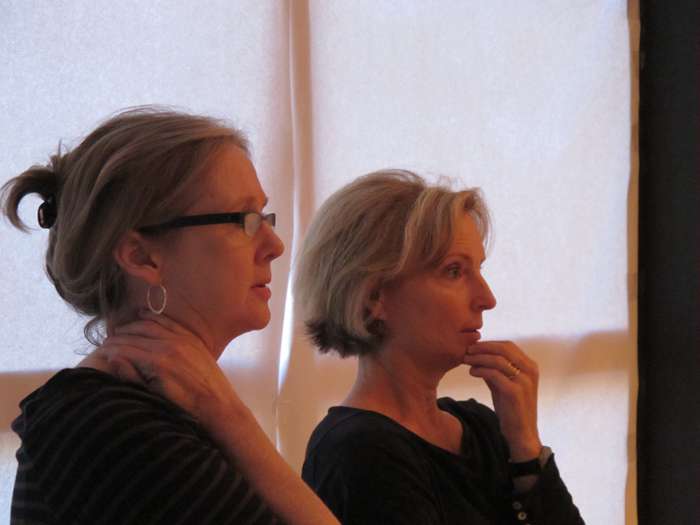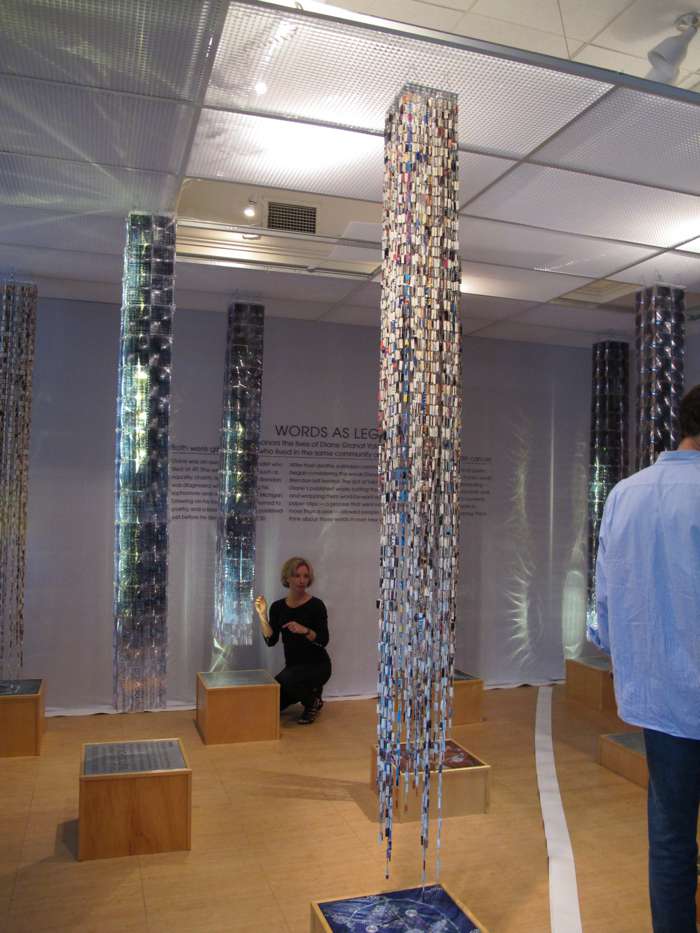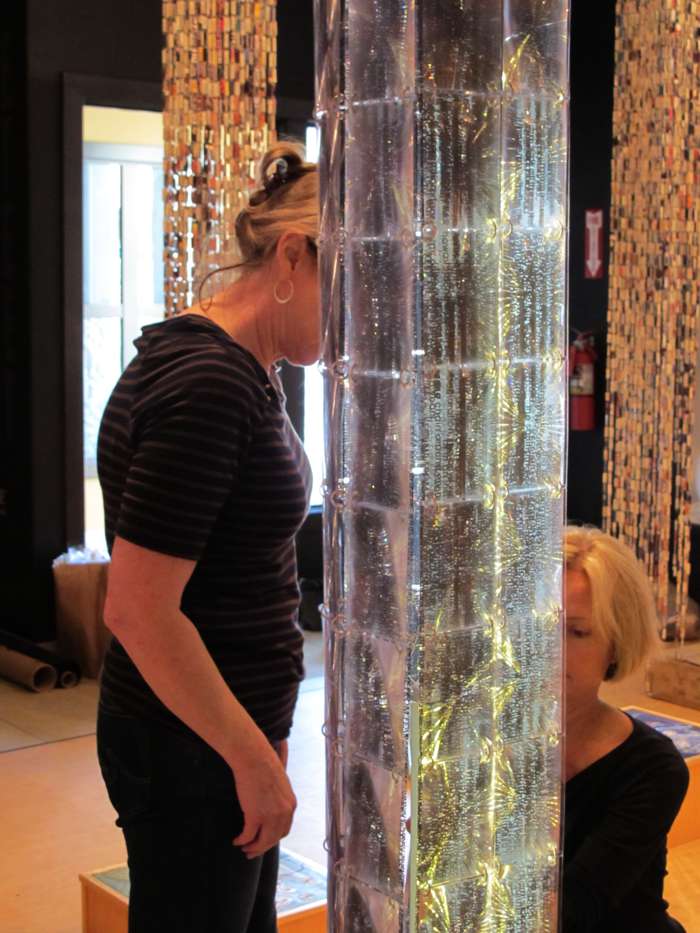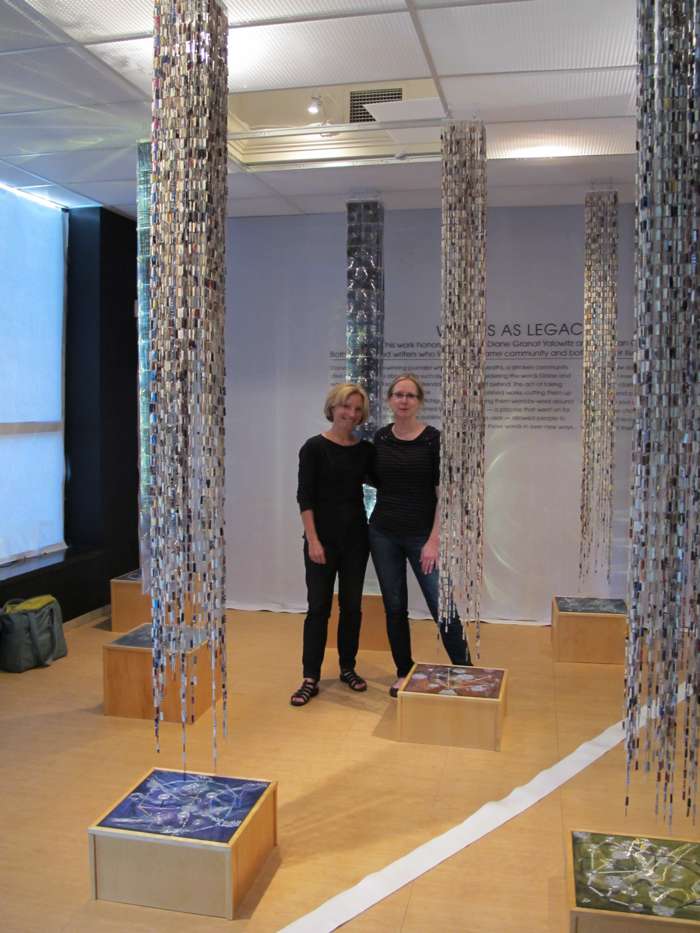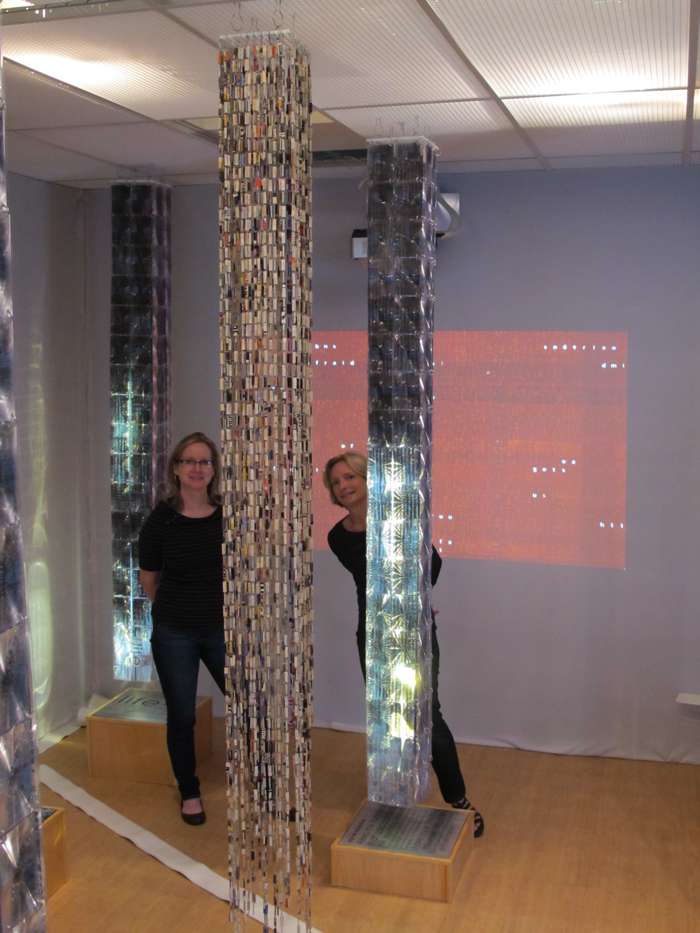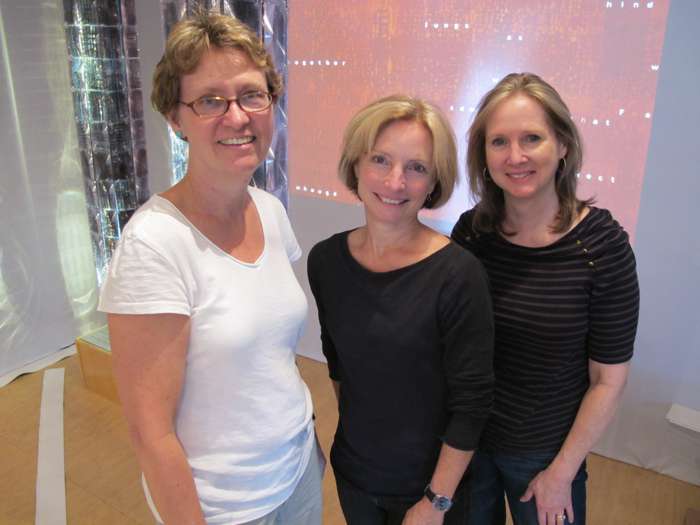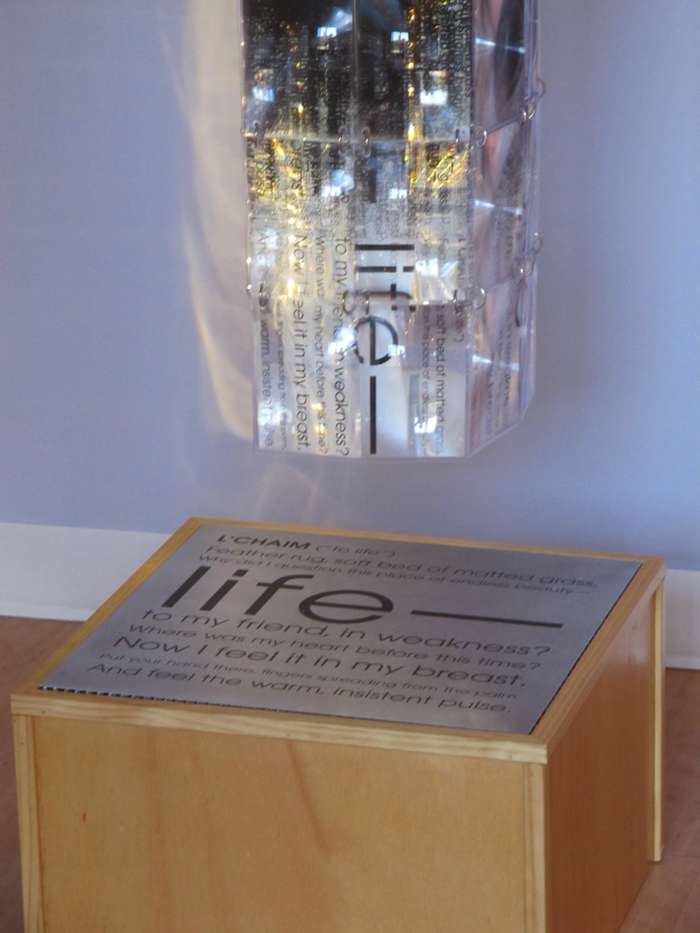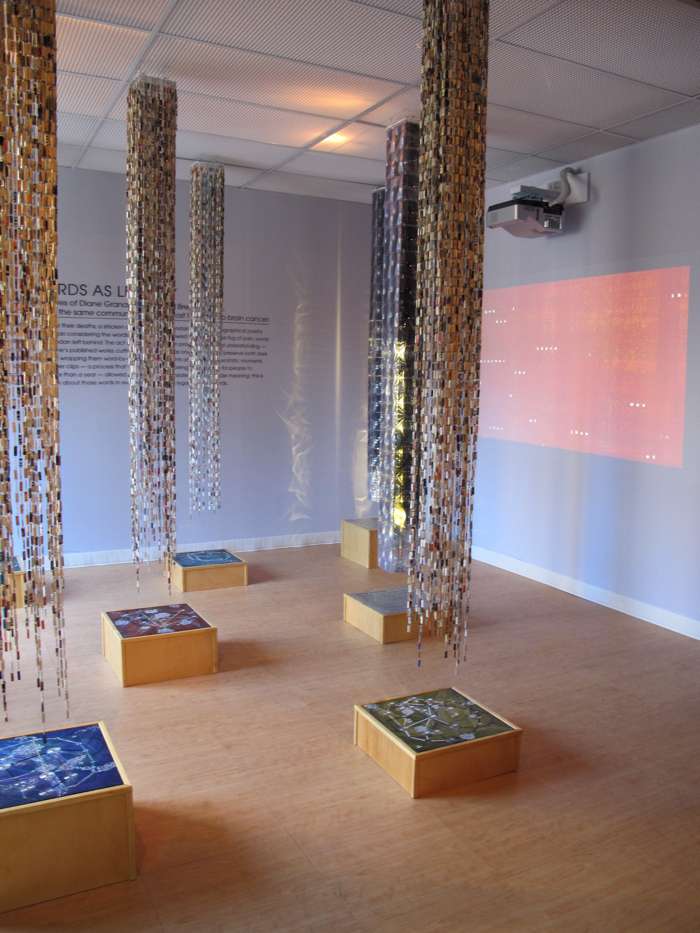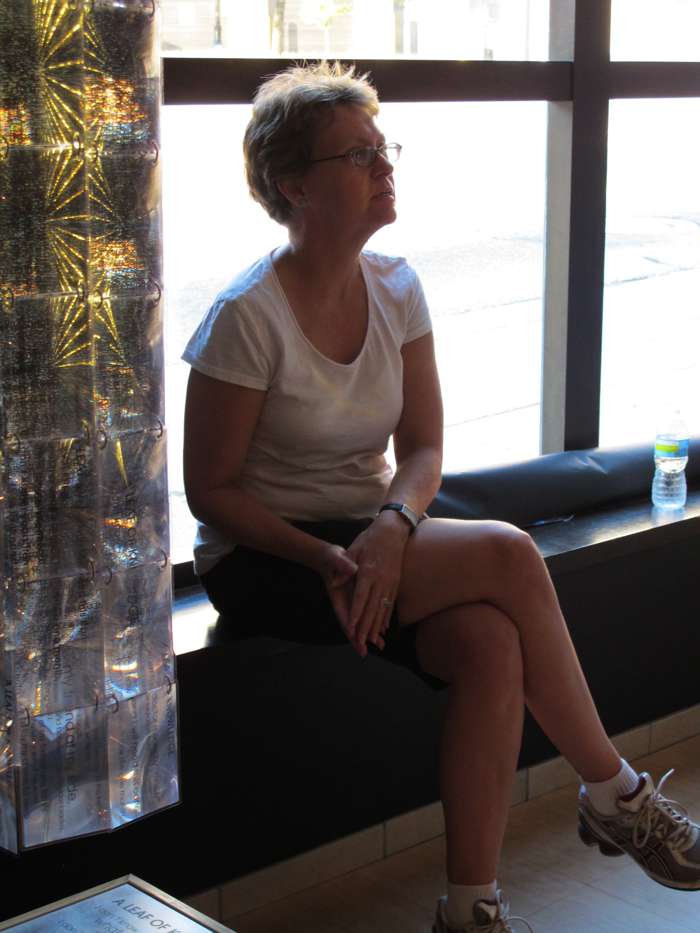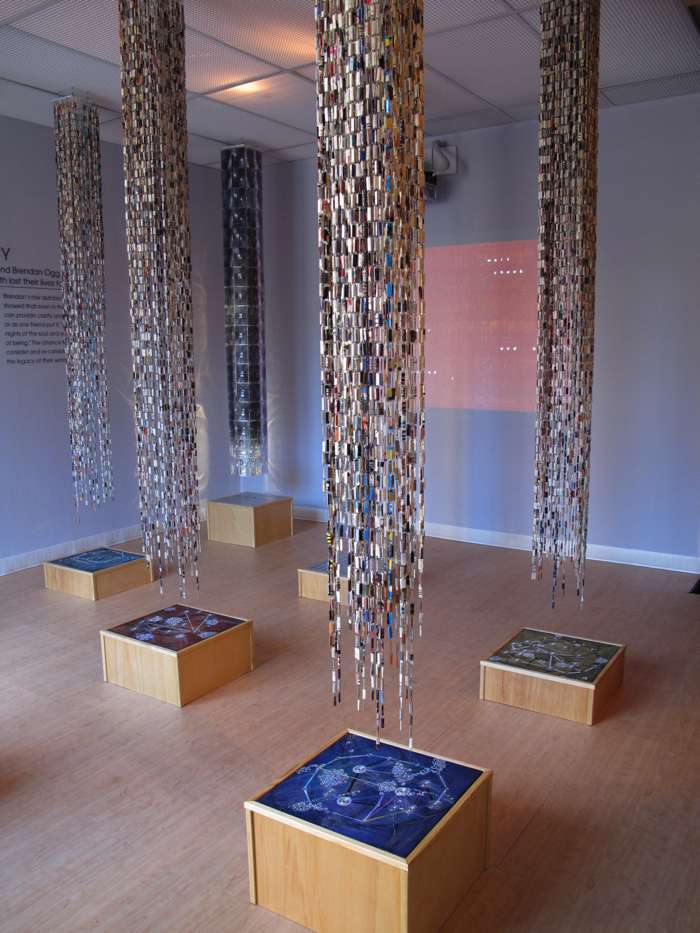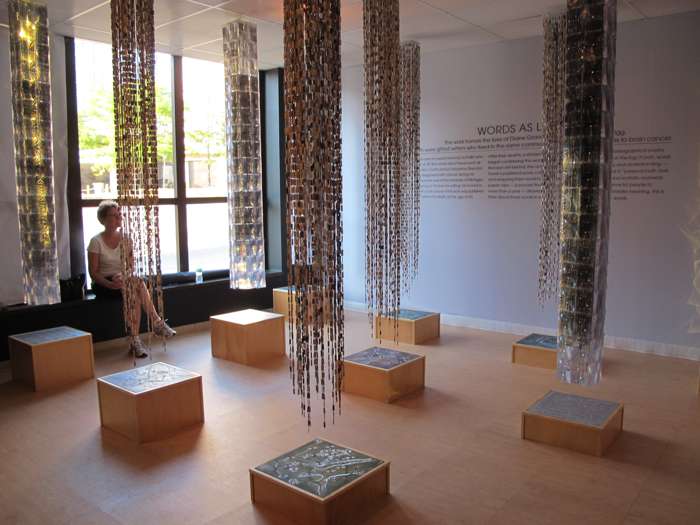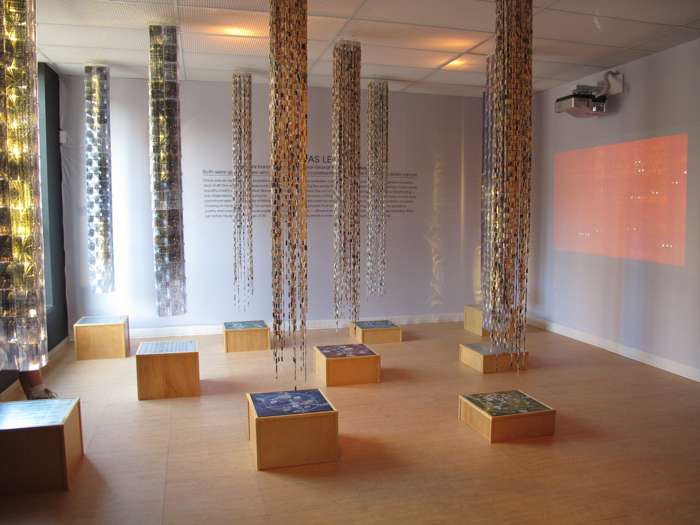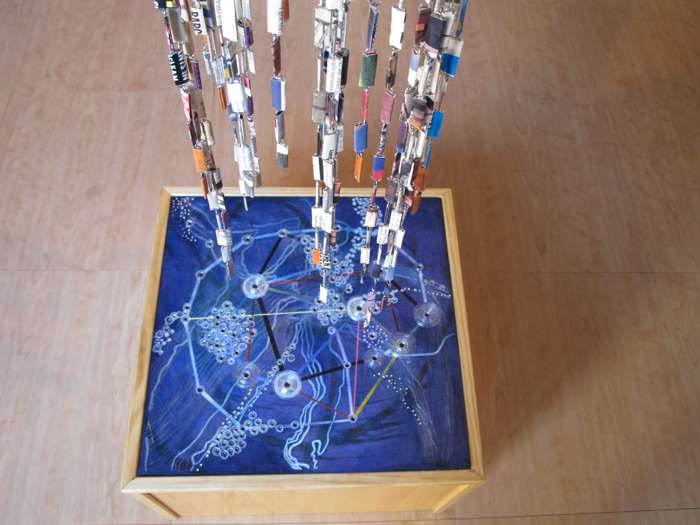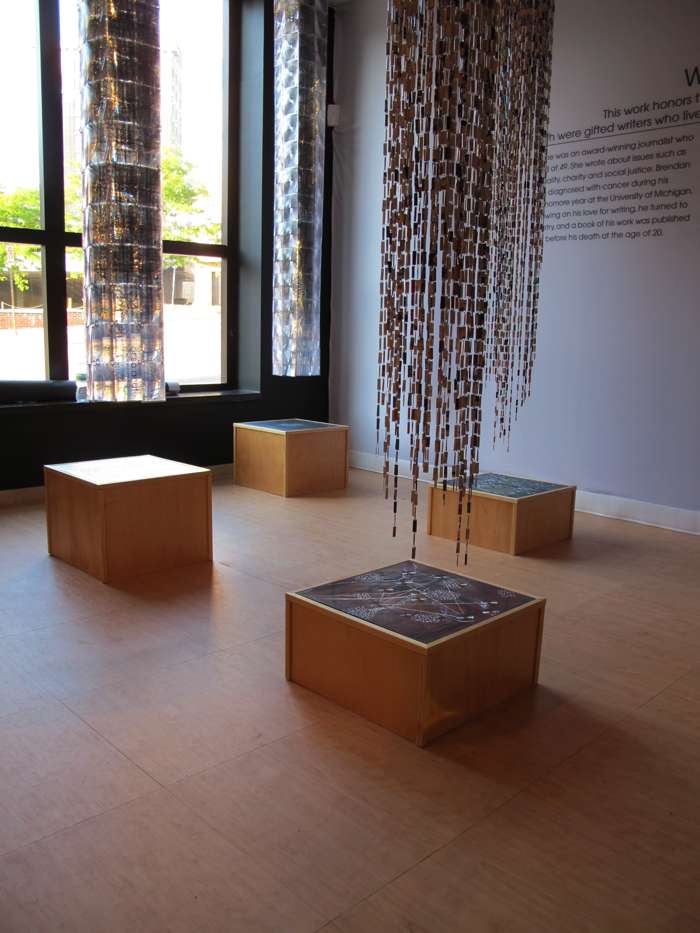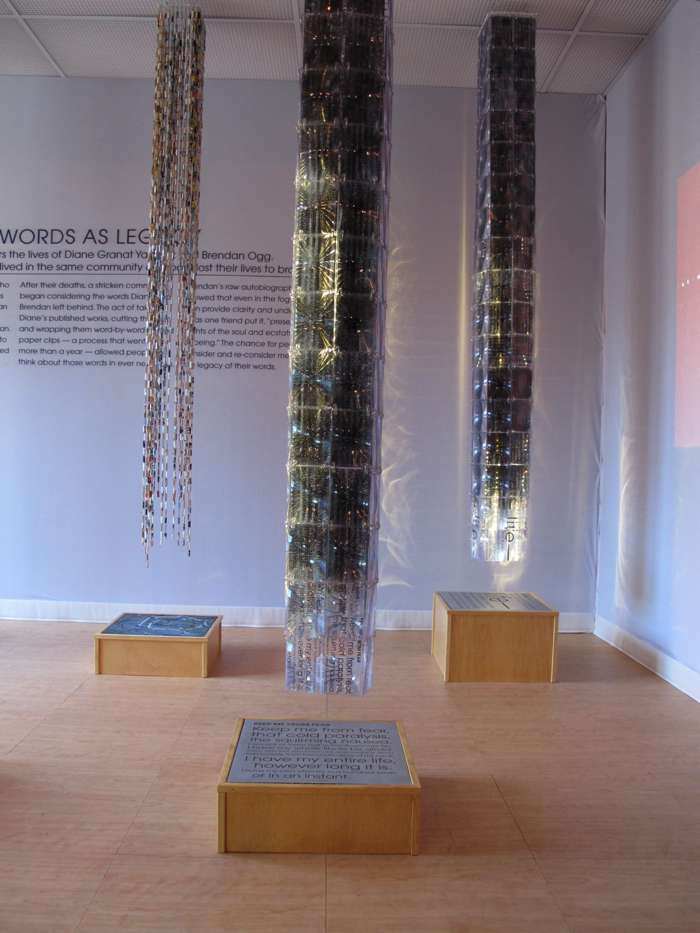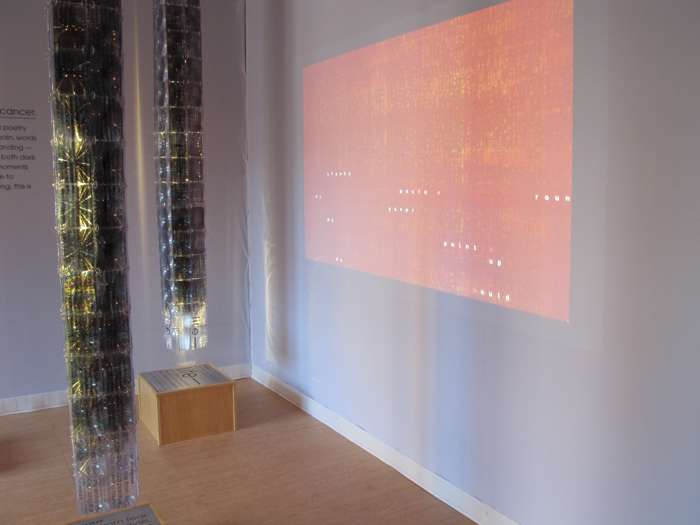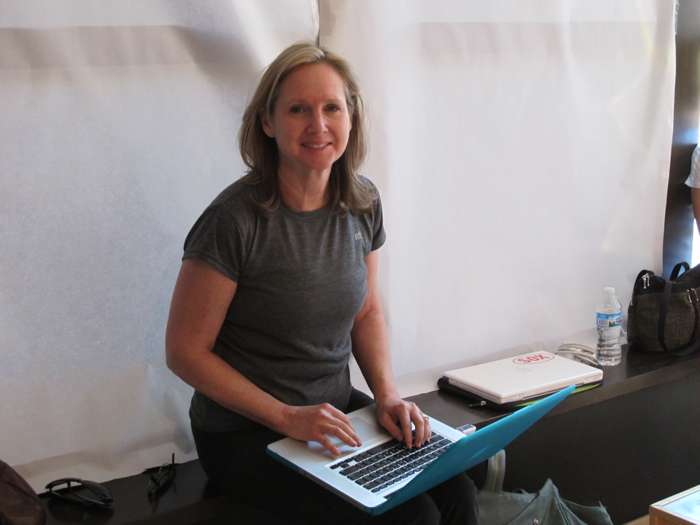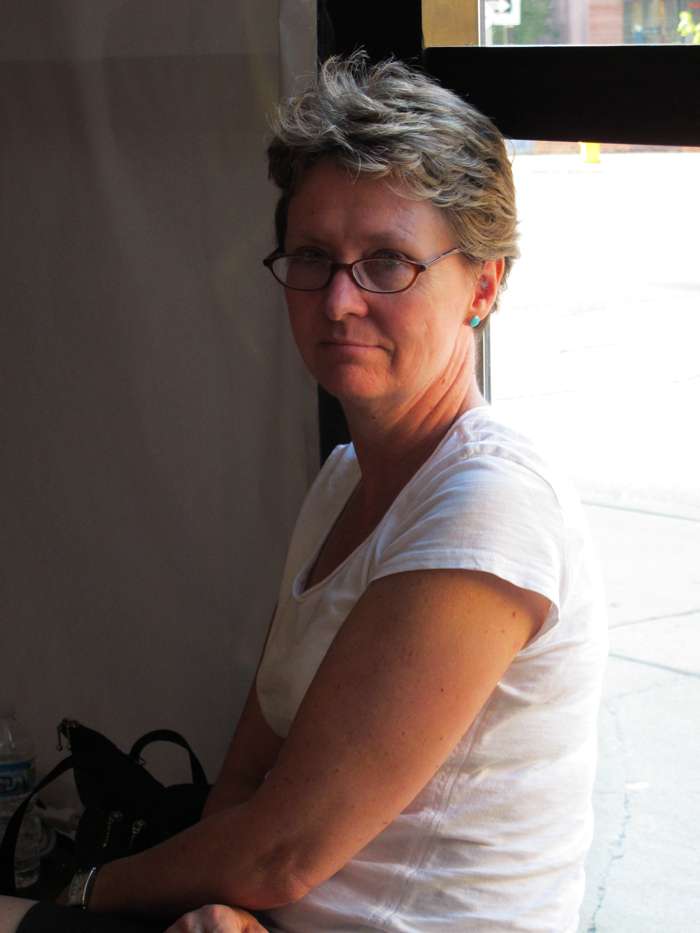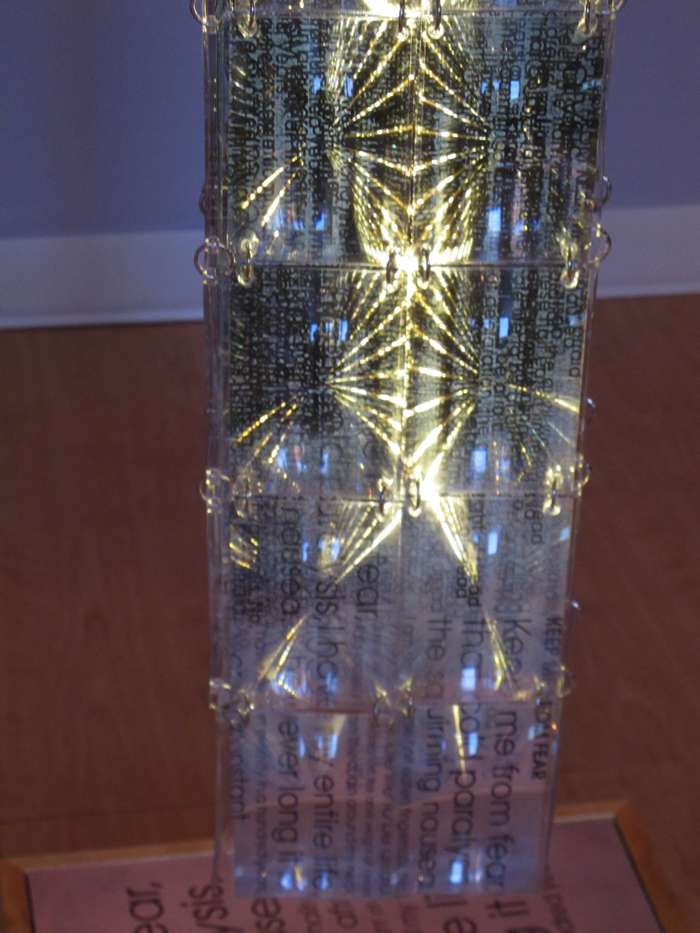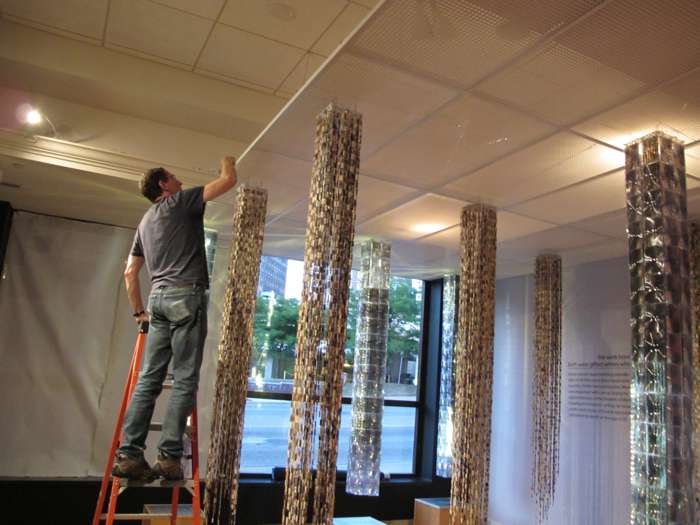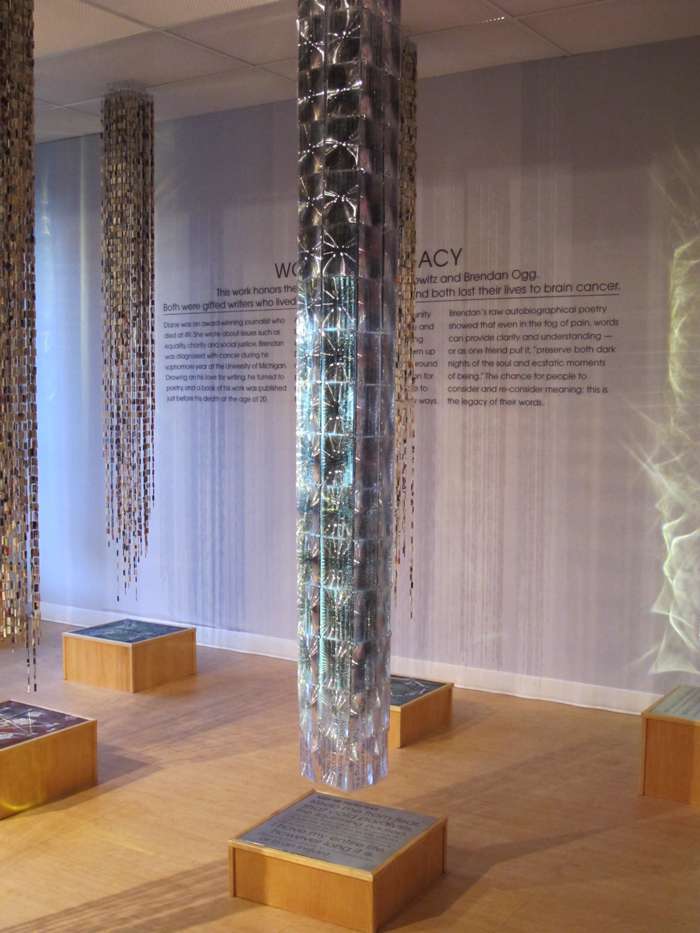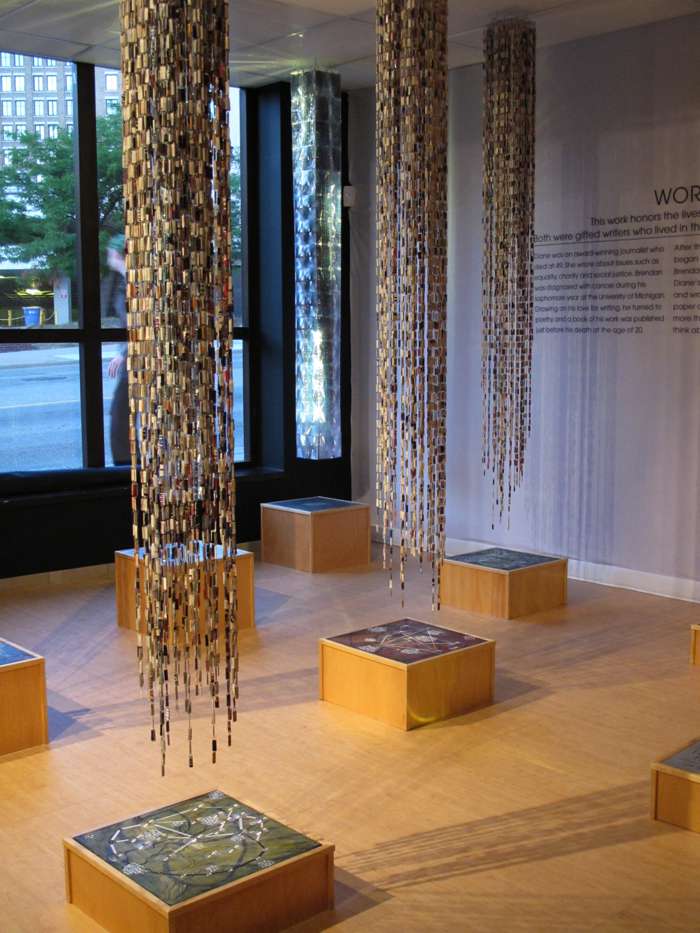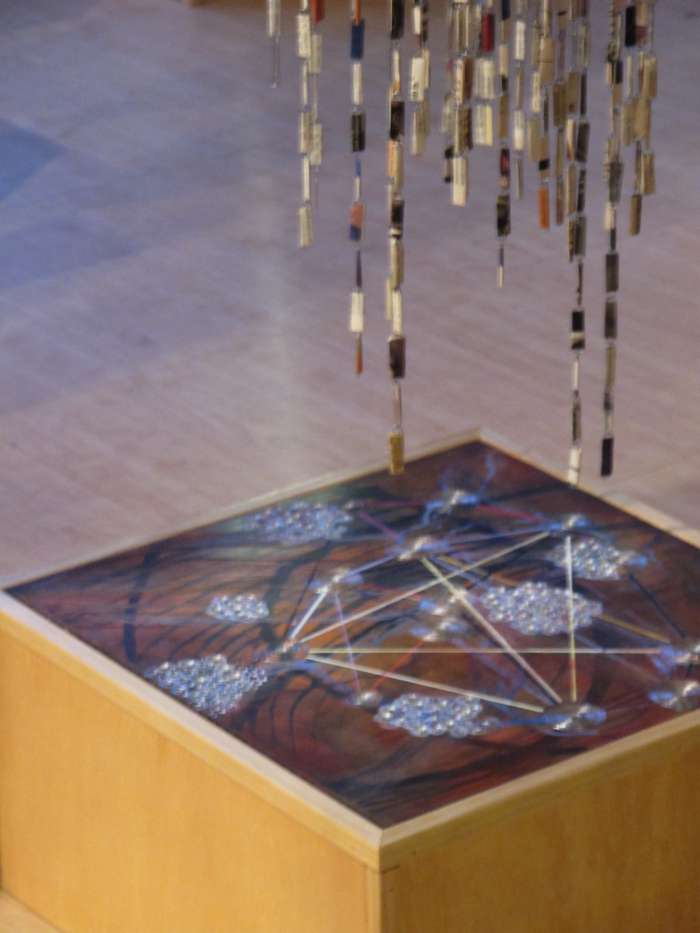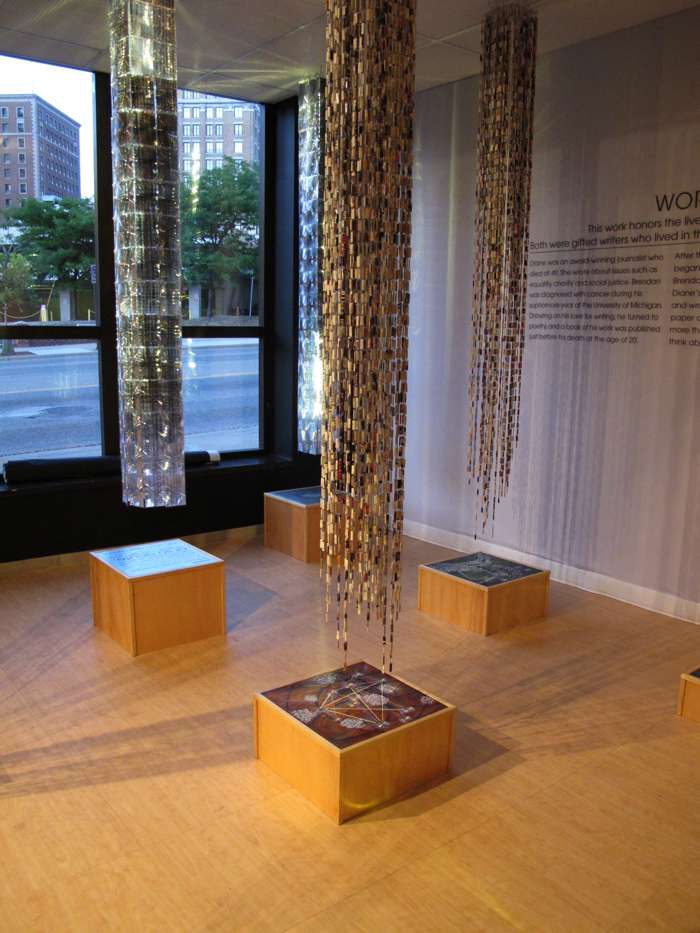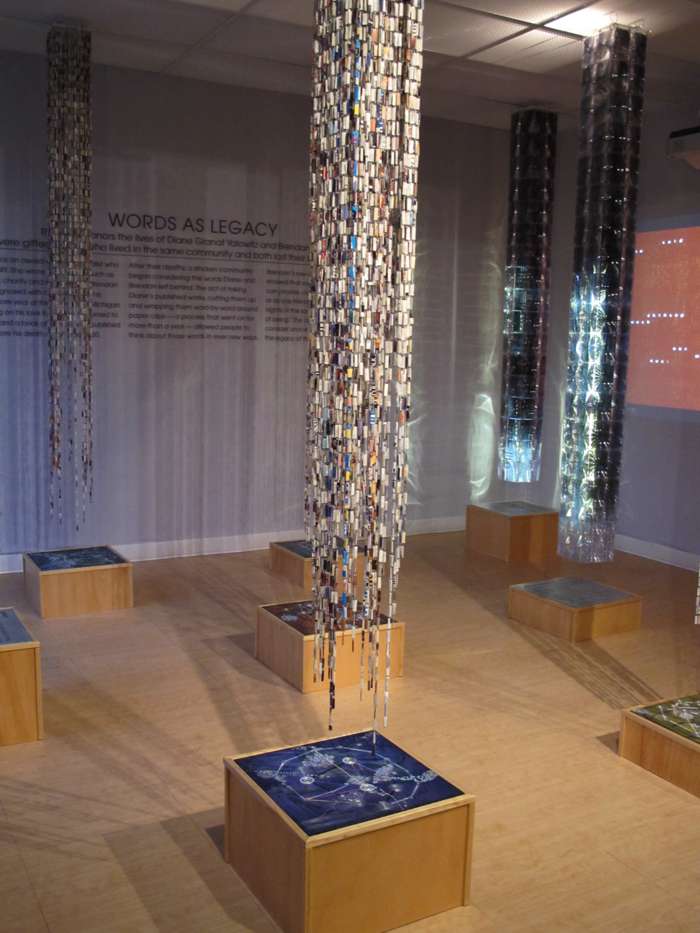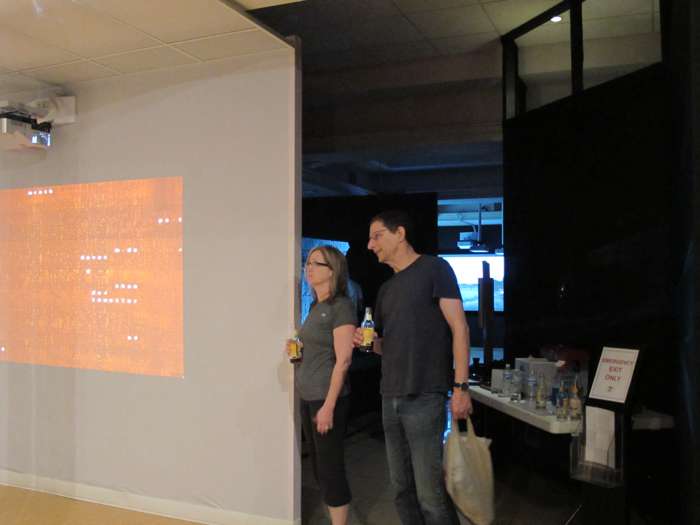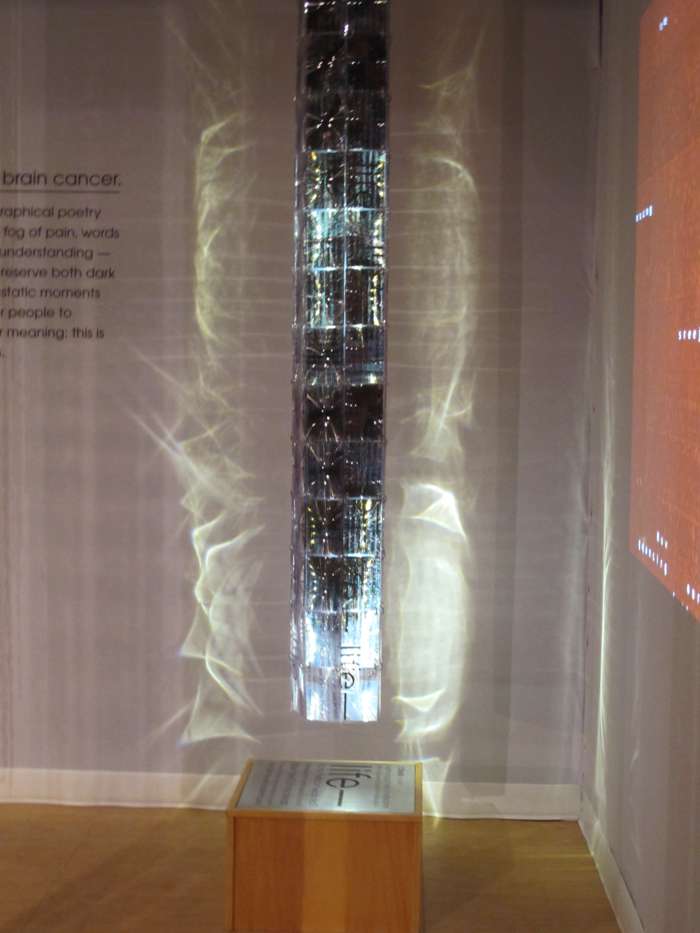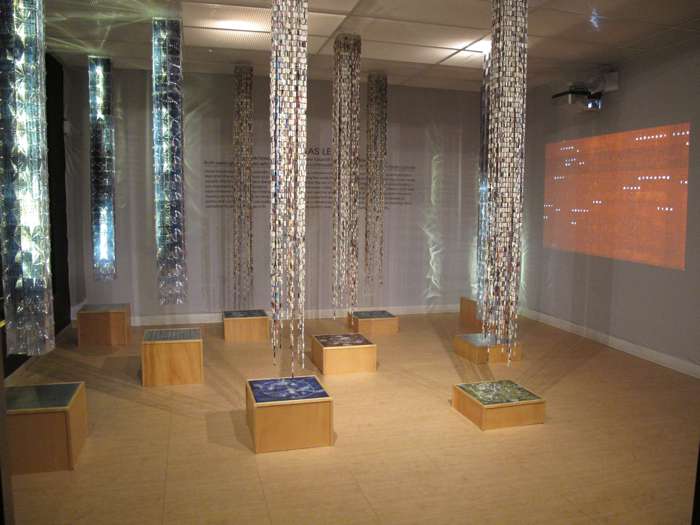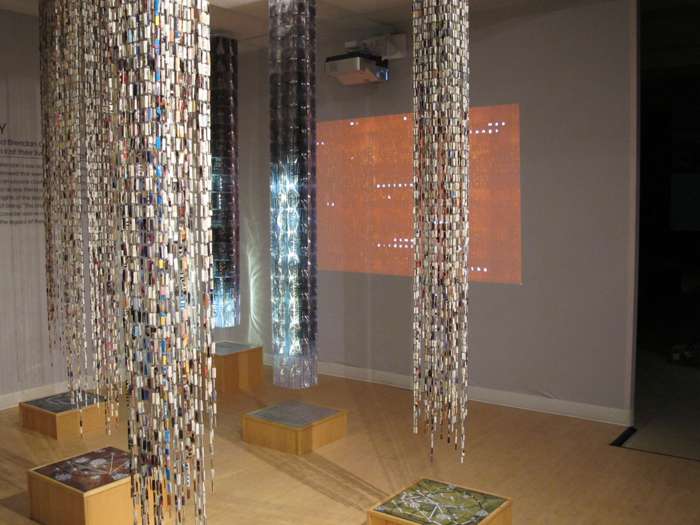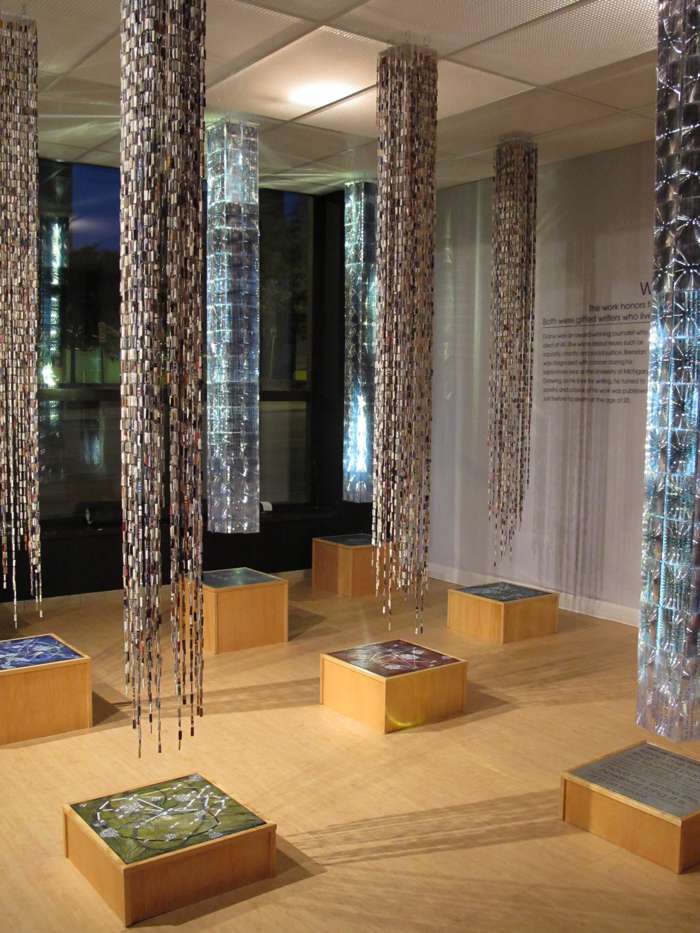 A Leaf of Knowledge — the title from one of Brendan's moving poems that reflects on time and the sweetness of life.
Words as Legacy – A Leaf of Knowledge is a unique collaborative project by Francie Hester, Lisa Hill, Brendan Ogg, Mattson Ogg and a community.
The installation centers on the words of Brendan Ogg. Ogg was diagnosed with a brain tumor at the age of 19 during his sophomore year at the University of Michigan. Drawing on his love for writing, he turned to poetry, including several poems written at the Smith Center. His raw autobiographic words help us name what is most precious in the ordinary, showing us how to live life whole. Ogg died in 2010, 14 months after his diagnosis. Summer Becomes Absurd, a book of his poetry, was published by Finishing Line Press just after his death.
Words as Legacy – A Leaf of Knowledge, reflects on the power of transitions – the period of changing from one condition to another. The seamless nature of transitions – the sense that time moves smoothly – can alter in an instant. Ogg created a narrative in his work that offers inspiration and insight on a span of time embedded in a moment of his life.
The installation also tells a story about a community of family and friends that gathered after Brendan's death to mourn him. They began knitting as a way to support each other and in the process the loss of Brendan transitioned from pain to legacy. The knitted panels wrap around each other, making concentric rings as a comment on how one person's life – and words – can touch so many. While the panels vary in length, each is 20 stitches wide to represent the number of years Brendan lived. The 200 panels took a year and a half to complete and include the work of more than 100 knitters from across the country – many of whom did not know Brendan directly but were touched by his story.
A recent NPR On Point, show focused on young adults and loss.  The show was inspired by Brendan and his circle of friends who were there for Brendan and continue to be there for each other.

Brendan and Francie first collaborated on A Leaf of Knowledge: Courage Unmasked, a fundraiser for Head and Neck Cancers, in September 2009. This event included over 100 artists from around the country who transformed radiation masks into a works of art. Using Brendan's poetry, words and thoughts since his diagnosis, Francie created a mask that attracted a lot of attention and even a bit of a bidding war. Ultimately their piece sold to the National Center for Cancer Survivorship where it now hangs in their main offices in DC. Click here to learn more about this event.